HAHIRA, GEORGIA; MAY 19, 2020—Beginning Tuesday, May 19, Chancy Drugs will offer free COVID-19 test collection at the company's Hahira pharmacy located at 205 East Main Street. Chancy Drugs is the only independent, community pharmacy in South Georgia to partner with the Department of Health and Human Services (HHS) to provide testing to the public free of charge to help address the COVID-19 crisis.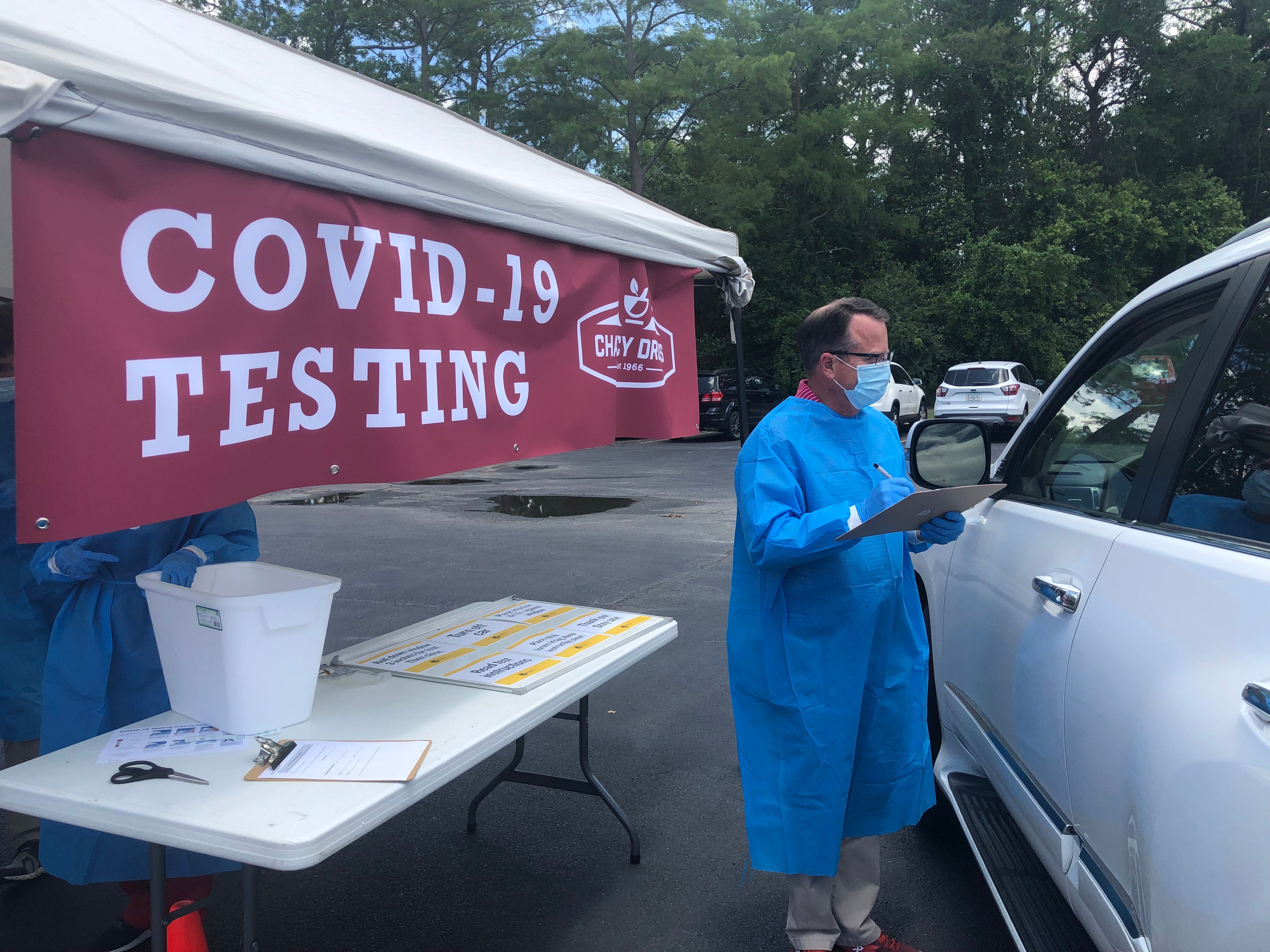 Drive-up test collection will be available at Chancy Drugs Hahira Monday through Friday from 10am until 2pm. Prior to arriving, patients should make an appointment for testing at www.DoINeedACovid19Test.com.
According to the Centers for Disease Control & Prevention (CDC), symptoms may appear 2-14 days after exposure to the virus. If individuals have a cough, shortness of breath or difficulty breathing, fever, chills, muscle pain, sore throat or a new loss of taste or smell, they should be tested for COVID-19.
Updated CDC guidelines now also recommend testing for people with and without symptoms under certain conditions. Chancy Drugs Hahira will provide testing for people who are not currently sick. Those with COVID-19 symptoms should continue to seek medical attention from their physician or call 911.
The Chancy Drugs Hahira testing site will offer patients a self-administered test with a nasal swab. Once the sample kit is sealed, Chancy Drugs staff will submit the test to the lab for processing. Results are ready in three to five business days.
"We need widespread coronavirus testing now. We all want life to return to normal and one way to help is more COVID-19 testing options," said Hugh Chancy, pharmacist and owner of Chancy Drugs. "As an independent community pharmacy, we're proud to partner with the Department of Health and Human Services to do our part to fight this virus and continue to provide the best care to our patients in South Georgia."
To schedule an appointment for a COVID-19 test at Chancy Drugs Hahira, visit www.DoINeedACovid19Test.com. If you have questions about testing at Chancy Drugs Hahira, call 229.794.3525.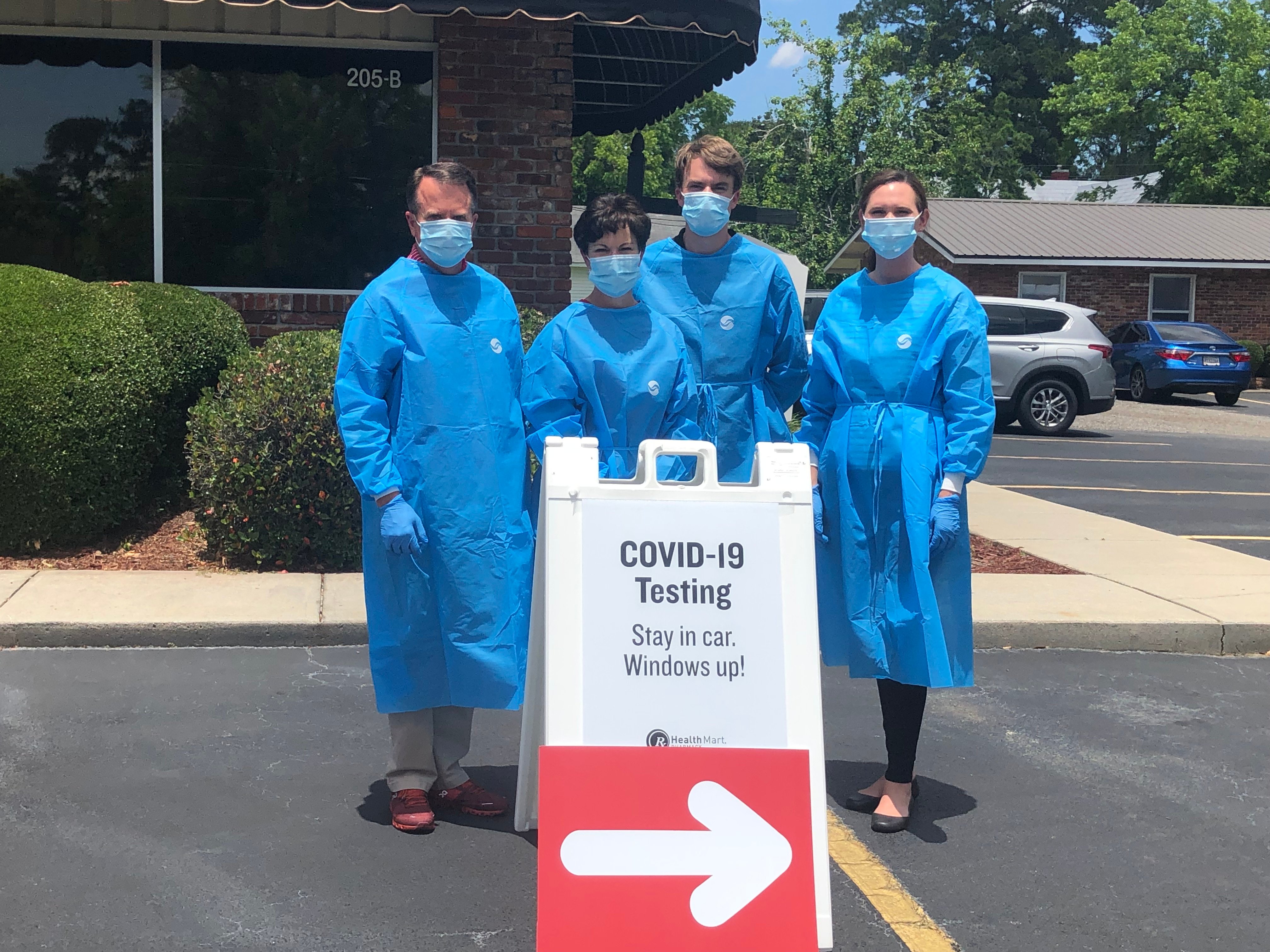 View the full story from WALB News 10, as well as the interview with Chancy Drugs owner Hugh Chancy, here:
https://www.walb.com/video/2020/05/21/self-administered-covid-testing-offered-chancy-drugs/?fbclid=IwAR1SNhPJKEGbCcabctoC68bKdVKOVXPMBh9L5XkIfuLXhwSpjxxPkvN0BOc