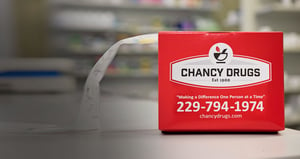 ReadyMed VIP Patient Program
ReadyMed is Chancy Drugs VIP program that offers our patients access to many special services. The program is designed specifically to help you properly manage your medications and to ensure you are taking the right medication, the right way, and at the right time.
Every month, at the same time, your prescriptions are ready to be picked up. At least one week prior to your prescriptions getting filled, you will receive a call from Chancy Drugs to confirm which prescriptions are needed.

We'll even call your doctor for refills, or deal with your insurance carrier directly, if needed, to reduce or eliminate any hassle for you.

We will call or text you every month just to check-in and make sure you are still taking the right medications. At this time, we will also answer any questions you may have.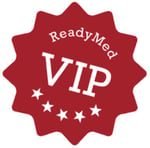 Peace-of-mind, because we handle everything for you!
You'll save time, because you'll only make one trip to the pharmacy every month to pick up all of your medications.
We handle everything for you!
You will have a personal health coach!
It's free!
Will my medications be packaged differently?
Some patients will receive their medications in bottles. For certain patients, we can package all of your medications in easy-to-open individual packages that are securely sealed and labeled with the date and time you should take the medication.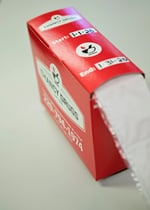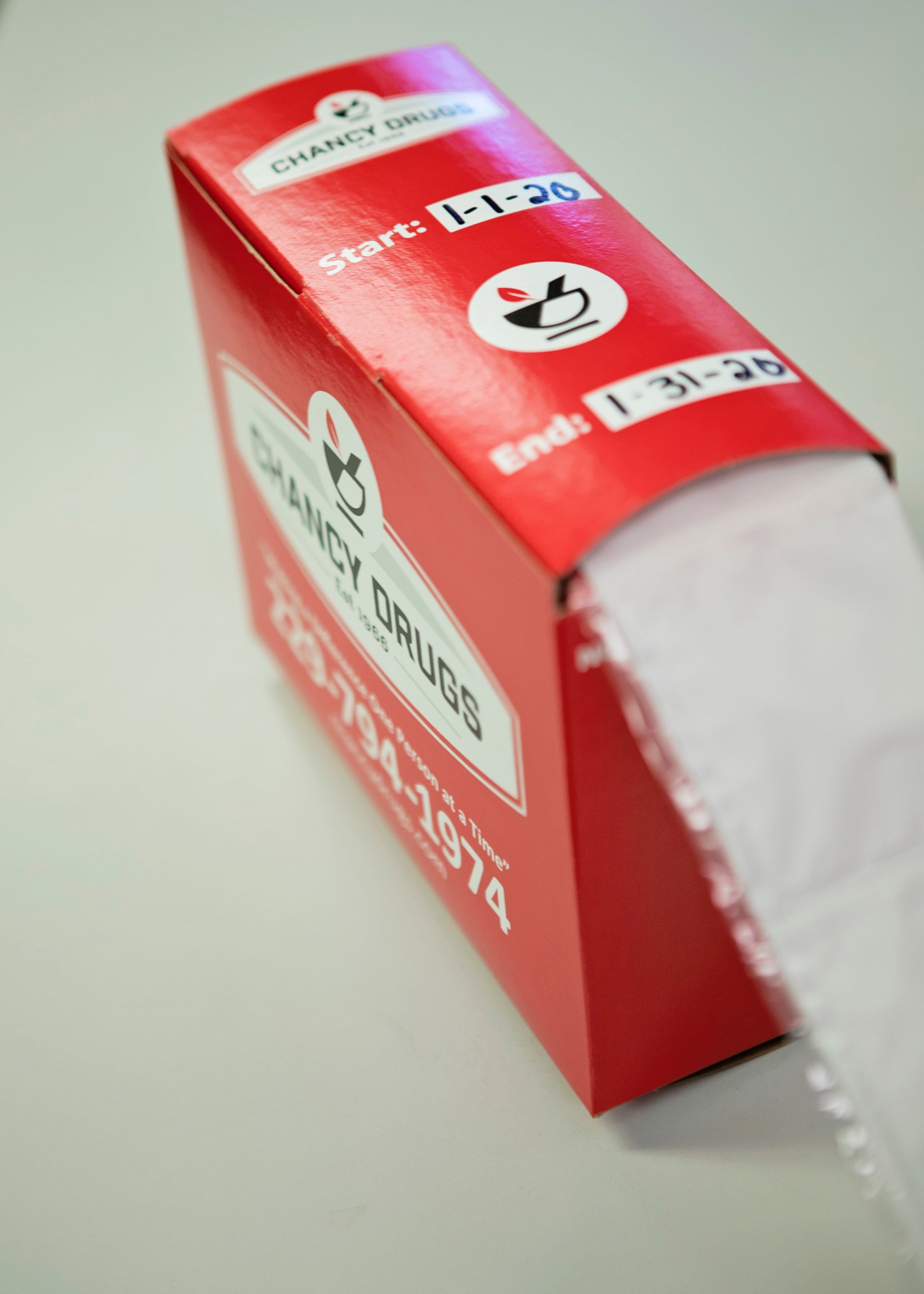 What is the ReadyMed Solutions Center? And who are Health Coaches?
The ReadyMed Solutions Center is staffed with Health Coaches that work closely with our patients and our stores.

Our Health Coaches are responsible for calling ReadyMed patients every month to proactively remove any barriers to medication adherence. This will ensure your medication is ready to be picked up by the date we've scheduled.

Health Coaches also work directly with physician practices to address any medication concerns patients are experiencing. Our Health Coaches are also able to communicate with the physician practice on your behalf when refill requests are needed.
Meet our ReadyMed Health Coaches
Melodi Graham

Health Coach

Lorianne Wilson

Health Coach

Samantha Shorey

Health Coach

Bre Wisenbaker

Health Coach

Skyler Deyarmin

Health Coach