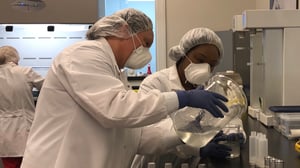 Compounding
Chancy Drugs operates the only nationally accredited compounding pharmacy in South Georgia. Compound prescriptions are filled at our state-of-the-art compounding lab located inside the Chancy Drugs Valdosta store.
Nationally accredited compound lab
Medication customized to exact dose needed
Affordable custom medications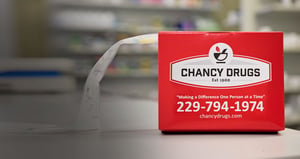 ReadyMed
VIP patients deserve VIP service. ReadyMed is designed to make sure you are taking the right medication, the right way, and at the right time.
Medication sync program allows all medications to be filled at the same time every month.
Personal Health Coach who will handle everything for you, including coordinating refills as needed with your doctor's office.
Medication packaging in individual, easy-to-use pouches labeled with day and time of day you should take the medication.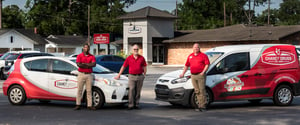 Home Delivery
We understand it's not always possible for our patients to leave home to pick up prescriptions. That's why we offer free prescription delivery service.
Free medication delivery
Friendly and knowledgeable delivery drivers
Same-day medication delivery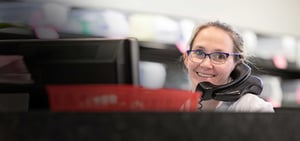 RX Transfer
We make transferring your prescriptions easy!
Fast and friendly service
Online RX transfer request available
We'll contact your former pharmacy for you to get the transfer process started.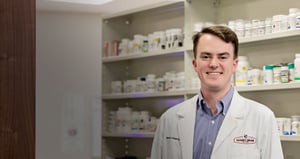 Medication Therapy Management
A program that helps you and your doctor make sure your medications are working to improve your health.
A comprehensive review of your medications
A written summary of your medication review with your pharmacist.
An action plan to help you make the best use of your medications.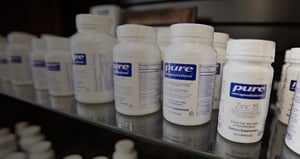 Vitamins and Supplements
Our pharmacists work closely with you to help determine which nutrients may be depleted from your body due to prescription medication use or lifestyle, and they will make recommendations based on each patient's individual needs.
A vast selection of premium vitamins and nutritional supplements.
High quality, natural medicine products
Pharmacist counseling services for vitamins and supplements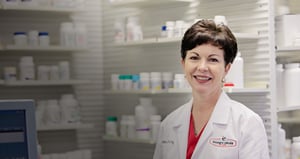 Packaging
Our packaging pharmacy provides medications and consultant pharmacy services to many patients and long-term care facilities located throughout South Georgia.
Drug regimen reviews
Medication packaging options
Caregiver and patient education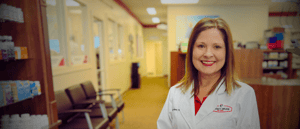 Women's Health and Hormones
Our licensed pharmacist and hormone specialist can work with you and your physician to develop an individualized plan to balance your hormones and encourage healthy aging.
Hormone consultation appointments available in-person or tele-health
Bio-identical hormone replacement therapy options available through compounding pharmacy.
Treatment options for hormone-related issues including menopause and common sexual health conditions.
Immunizations
Our pharmacy-based vaccination services offer a convenient and accessible option for patients to receive their vaccinations.
Flu shots
Pneumonia vaccinations
Shingles vaccinations
Tdap vaccines