Chancy Drugs offers a vast selection of premium vitamins and nutritional supplements. Our pharmacists will work closely with you to help determine which nutrients may be depleted from your body due to prescription medication use or lifestyle, and they will make recommendations based on each patient's individual needs.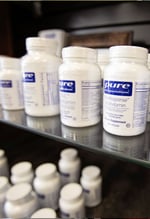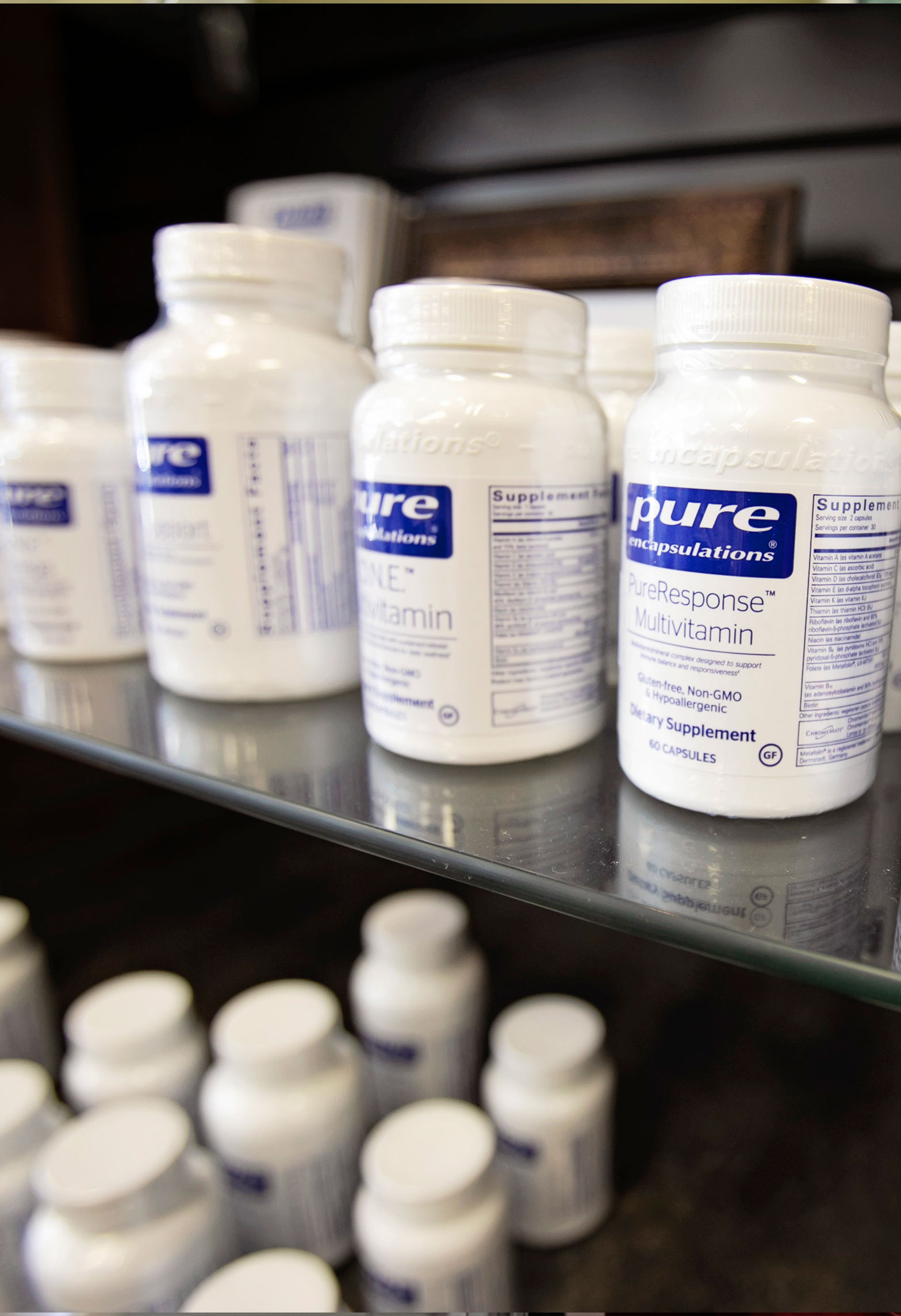 Our high quality, natural medicine products are commonly recommended as treatment or prevention for the following conditions:
Anxiety and depression

Lack of energy or focus

Weight loss

Joint pain

Memory

Arthritis

Sleep

Bone health

Heart health

Immunity boosting
Before taking any of these products, please make sure to talk with your pharmacist first to make sure your prescription medications (if any) do not interact adversely with our wellness products.