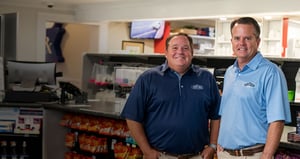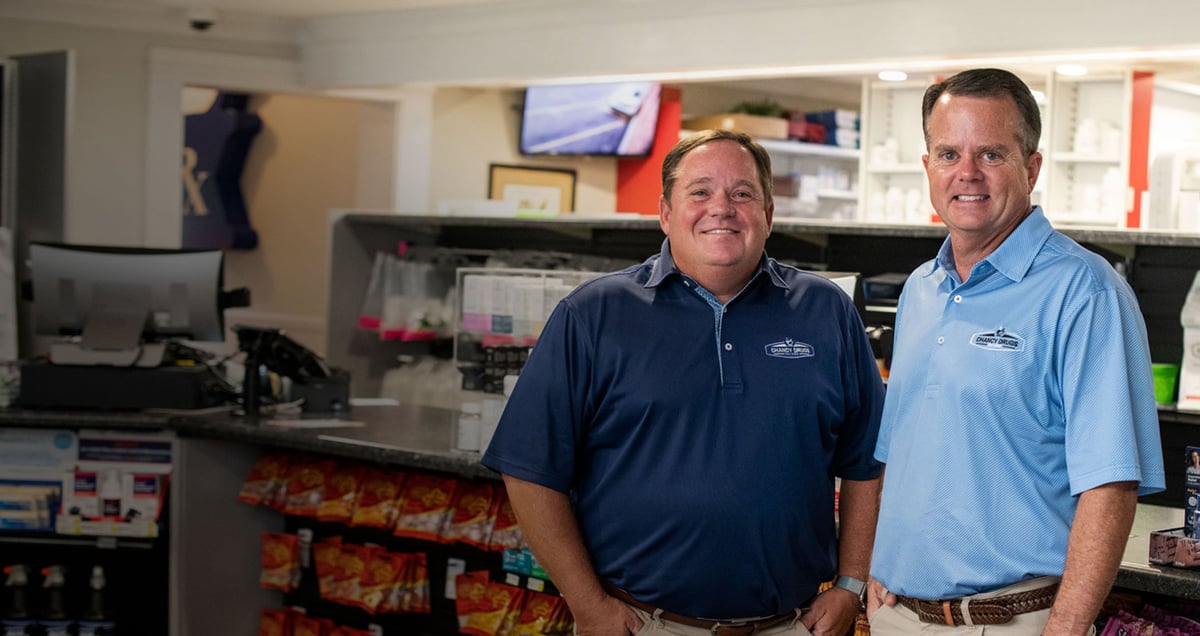 Our Story
Committed to making a difference.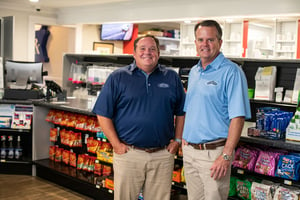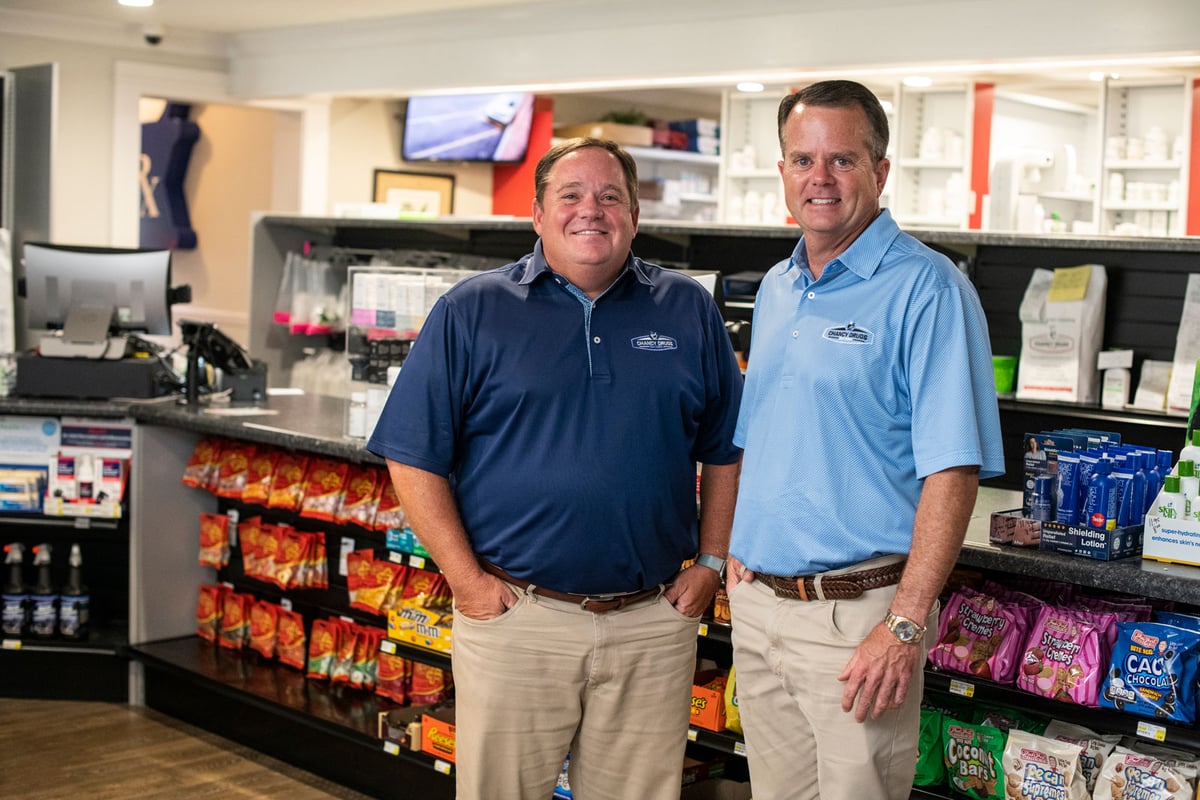 Our Story
Committed to making a difference.
Born out of a genuine passion to help people, Chancy Drugs was established in 1966 when Hubert and Sue Chancy opened a single location community pharmacy in Hahira, Georgia. Now operating under the leadership of the Chancy's two sons, Hugh and Bert, Chancy Drugs remains a family owned, locally operated, independent community pharmacy business. Still headquartered in Hahira, Chancy Drugs has grown to offer some of the most innovative pharmacy services at the company's multiple community pharmacies located throughout South Georgia.
Comprised of five full-service, community pharmacies, Chancy Drugs has locations in Hahira, Adel, Lake Park, Moultrie and Valdosta. A sixth pharmacy, also located in Hahira, serves as a closed-door pharmacy specializing in compliance strip dose packaging, a service offered as a courtesy to help patients remember to take their medications in a timely manner, so they have better outcomes.
Chancy Drugs also operates the only compounding pharmacy in the South Georgia/North Florida region to hold accreditation by the Pharmacy Compounding Accreditation Board (PCAB) and the Accreditation Commission for Healthcare (ACHC). The prestigious and voluntary accreditations demonstrate Chancy Drugs' commitment to meeting the highest industry standards for quality and safety in the company's compounding lab located in Valdosta.
Investing in the future of pharmacy is a priority to Chancy Drugs. The company has established preceptorship programs with several colleges of pharmacy in Georgia. Chancy Drugs regularly hosts pharmacy students from the University of Georgia, Mercer University and South University for clinical rotations, during which students work alongside Chancy Drugs pharmacists and gain hands-on skills and knowledge of how community pharmacy is practiced.
Chancy Drugs currently employs approximately 80 people across South Georgia.



Core Value Statement:
At Chancy Drugs, we are a family of caring professionals committed to meeting the needs of our community.

Core Values:
Caring. Committed. Community.

Core Focus:
Meeting the expressed and unexpressed needs of our patient and community.
The best pharmacy. They treat you like family.
Phenomenal team with amazing staff that care for you and your loved ones.
They always take such great care of us. Beyond fantastic!
If you don't use Chancy Drugs, please try them! They are the best drugstore around and the most wonderful people to work with.
I have been with Chancy over 15 years. Their service has always been above and beyond amazing. I love Chancy Drugs. They have always, without fail, been there for me and my parents! God blessed us with Chancy Drugs. I can't thank them enough!